The Fires of Azrael
A 4-class online video course sharing the Life and Magick of Dion Fortune!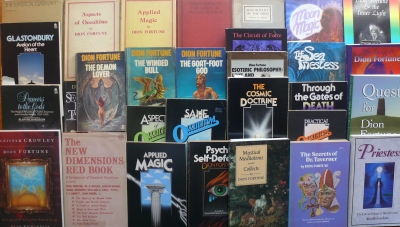 A 4-class online course with practical magick delivered by Marcus Katz, #1 top-selling and award-winning author of:
Around the Tarot in 78 Days, Learning Lenormand (with Tali Goodwin) Tarosophy & The Magister.
These 4 x 1-hour Video Presentations cover:
1. The Life and Early Writings of Dion Fortune (Psychic Defence and the Machinery of the Mind)
2. Psychology, the Rays, Male/Female Polarities in Moon Magick and the Sea Priestess
3. Scrying and Astral Working (Learn to use the Fires of Azrael)
4. The Qabalah and Mystical Teachings of Dion Fortune.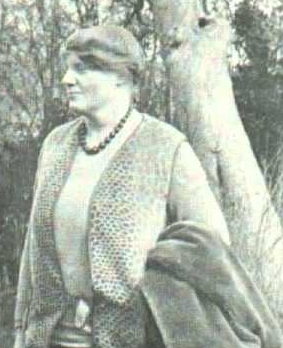 Course Fee … $95 for the entire set of classes (or FREE for Magicka Students over your first four months)
Register Below for $95
Why not consider joining Magicka School as a subscribing student, gaining access to beginner and advanced courses in Alchemy, Wicca, Herbalism and Spellcrafting, The Portal magazine, and with this Dion Fortune course and others FREE within your first year of membership!